I've Been Nominated
I'm so excited to let you know that two of my books Totem rebirth and Don't Go Mango Picking has been nominated for the T&T Peoples Choice Book Of the Year. If you haven't already voted please use the instructions below and vote for me!

1. Choose any of the: Click to vote for your top 6 links.
2. Scroll down and select each of my books. Mango Picking and Totem Rebirth (Turns blue when selected. Note you can only vote once so you must select both books at the same time.)
3. Scroll to the bottom and click enter top 6.
SN: you don't have to choose 6 books you can vote for my books only if you don't know the other books 
☺
Thank you so much.
https://www.bocaslitfest.com/2018/peoples-choice-award/
---
Totem Rebirth Pre-Order Giveaway!
Click HERE to find out more about my pre-order competition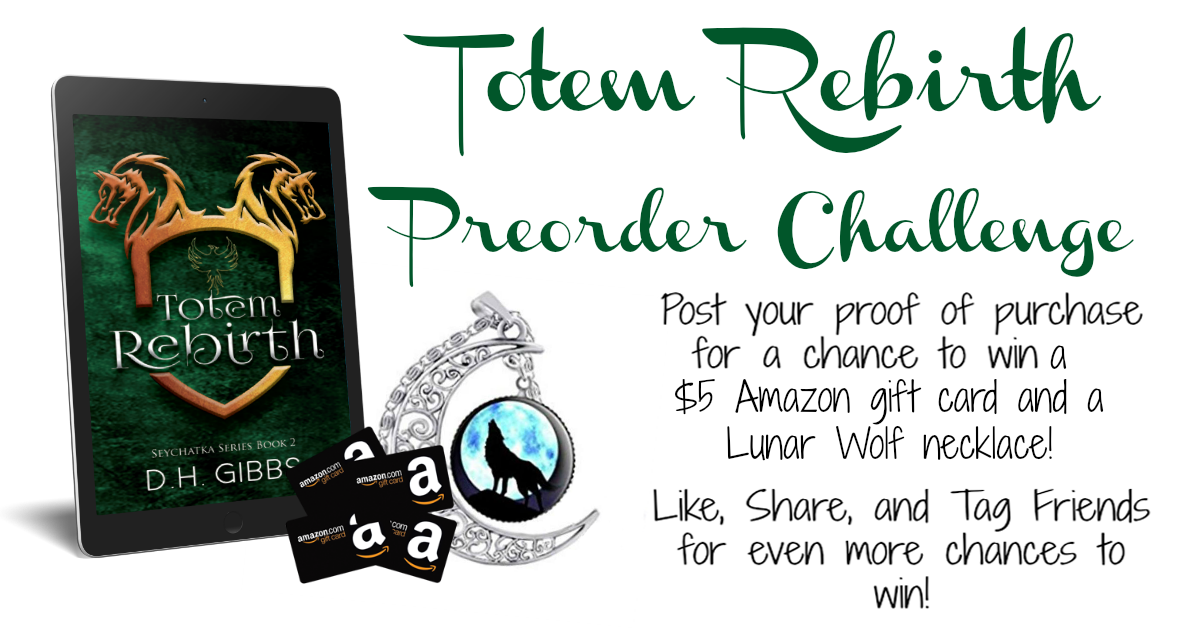 ---
My Newspaper Splash!
This week I was featured in my local newspaper and here is the clip.
---
I'm Going on TOUR!

Thanks to YA Bound Book Tours I will be on tour this week. Check out the tour schedule here and be sure to visit the stops with any questions you may have.
---
Countdown to Kindle Countdown
Click the link below to enter and win a FREE poster!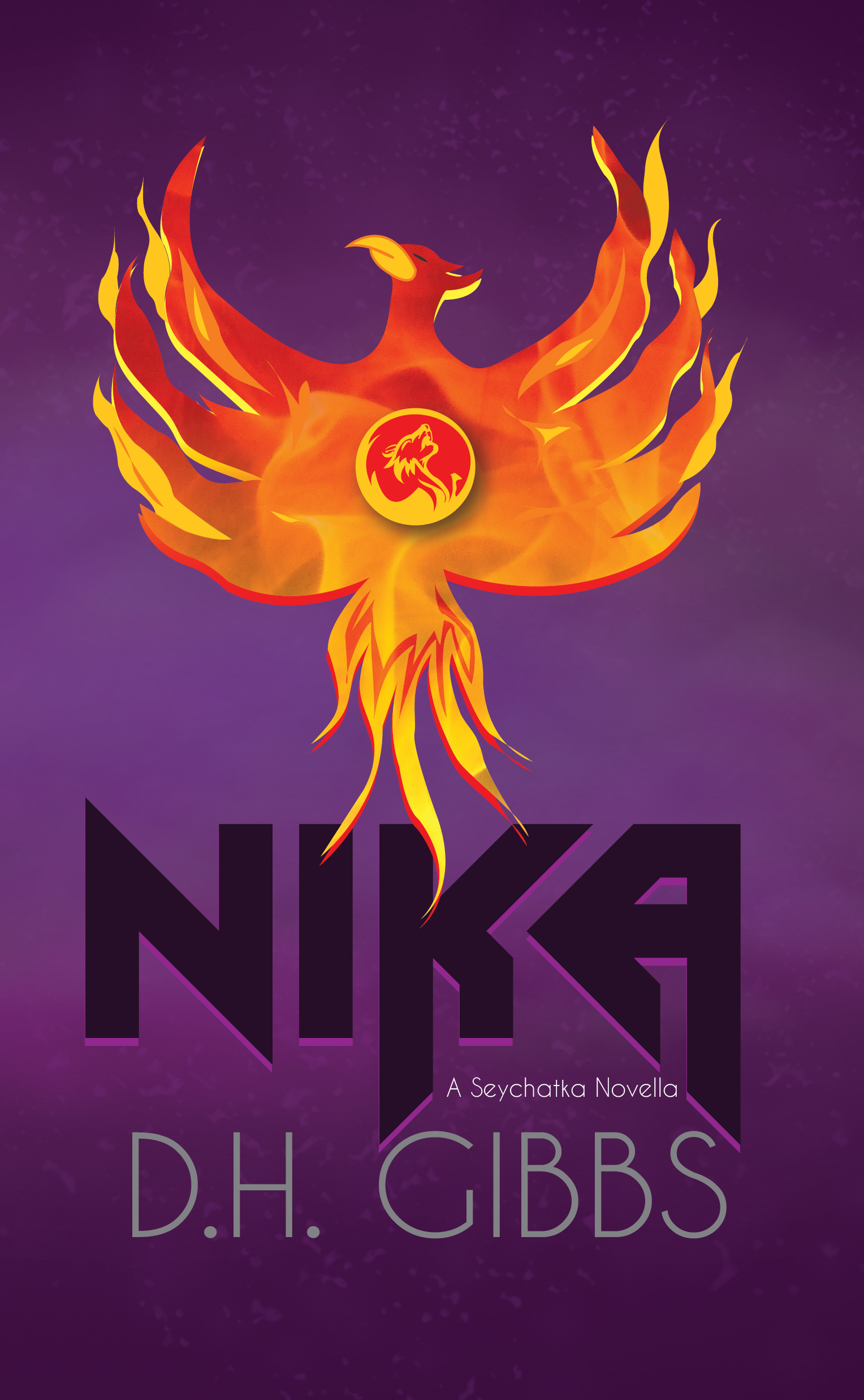 ---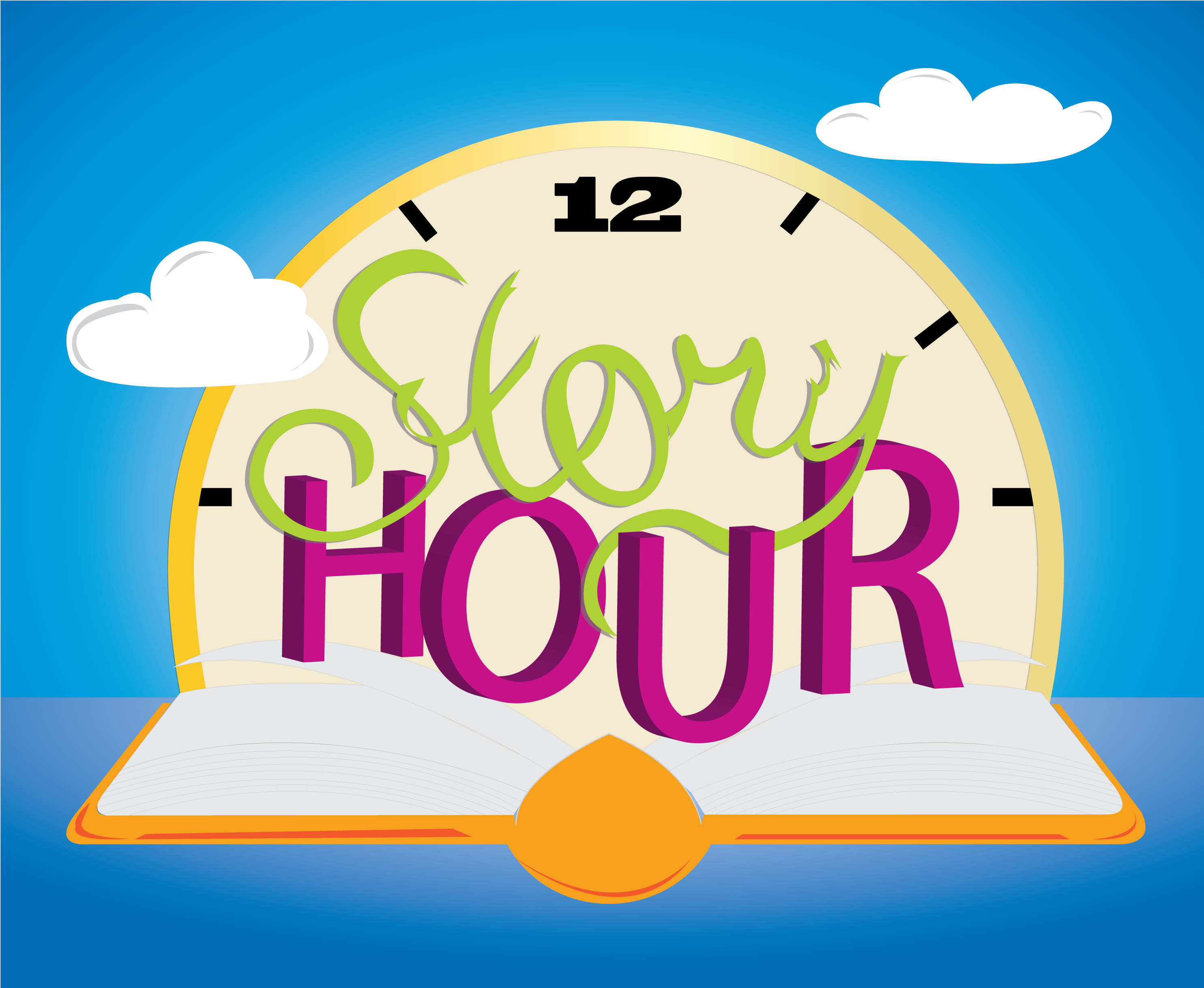 The stories have been read and the applause has been given. I would like to thank some amazing and wonderful people who helped make this event a success. To the dynamic Avrillon Sarjeant, who was coordinator and hype man, thank you so much for the wonderful work you did. To the 2 awesome authors Jeunanne Alkins from ESP jr and Khamini Leston who wrote Grandpa Take me To T&T, thank you so much for coming out and reading to the kids. To the amazing team at Irie Elephant Ltd, thanks for the support and for catering to our event so quickly. To all my friends and family that supported this event and my madness thanks again. Last but certainly not least, to the parents who braved the rain and the bad traffic to show up, thank you. This event would not have been a success without you. I will try to post some pics soon and remember like, see first and share to keep updated with DHGibbs Kids.
---
D.H. Gibbs will be hosting her first children's story hour event. On Saturday 6th, August 2016 at Irie Elephant #8 Rookery Nook, Maraval. The event will begin at 2pm where various first-time Trinidadian authors will feature their books. Admission is free but attendance is by reservation only.
Interested parties can sign up using the link below.
Sign Up Sheet
For information click the Story Hour Flyer or contact us here