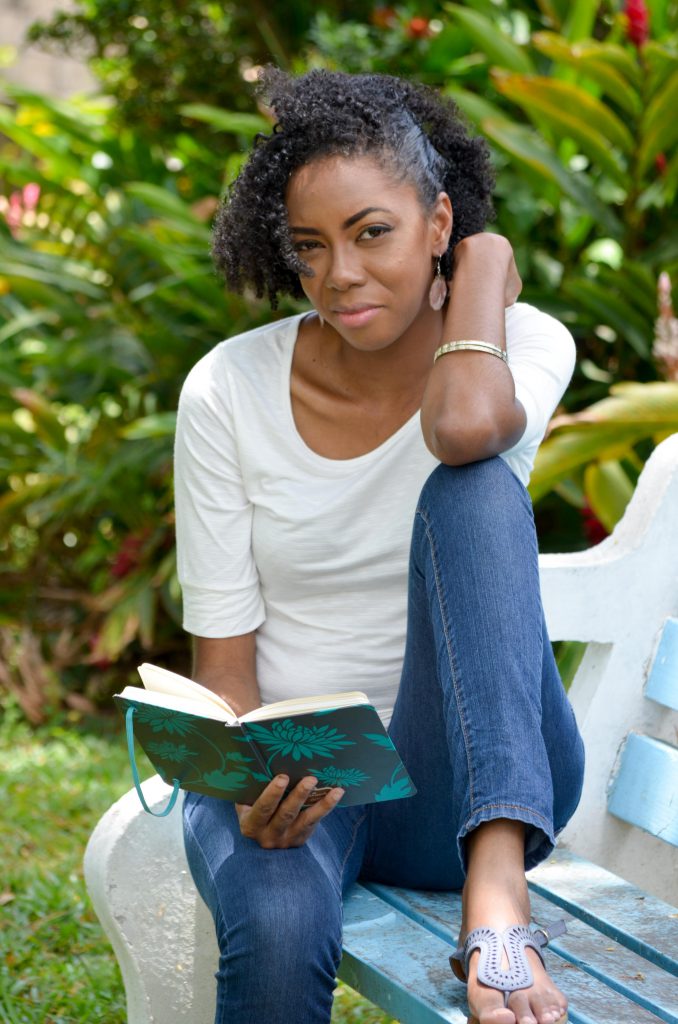 About The Author
Hailing from her native Trinidad and Tobago, Author, Illustrator, and lifelong bibliophile D.H. Gibbs found a way to blend her creative abilities with her love of the written word.
From her early days, she spent many waking moments crafting tales, honing her graphic design skills, or dreaming up elaborate vacation plans to satisfy her love of exploring new locations. Her creative endeavors have afforded her many opportunities and inspired her to take her love of new and different worlds to craft Childrens' and New Adult books for readers everywhere.
When not writing, she can be found dreaming up new, fantastical stories for her fans or indulging her love of art, reading, or planning her next great adventure.