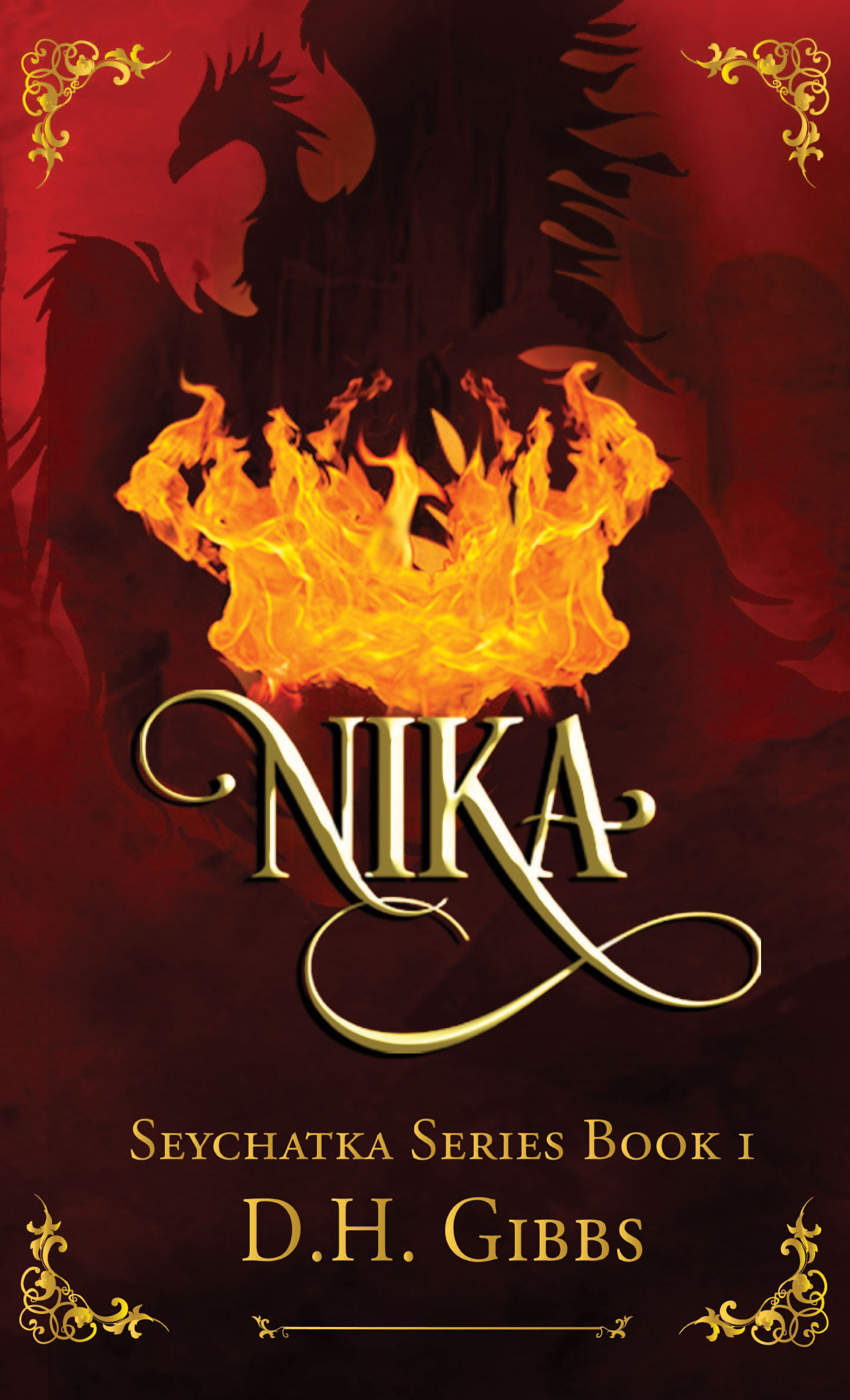 Nika
(Seychatka Series Book 1)
Nika hurried down the dimly lit street, dodging broken bottles and uneven terrain as she tried to get away from Mr. TDD (Tall, Dark, and Dangerous). She'd seen him, only briefly, as he walked past her and her friend Cassie on their way home from their closing shift at Bob's Diner. The glint of recognition in his eye erased any thoughts of him being unsuspecting. In fact, it made her flat-out nervous. Now, walking the last three blocks alone to her microscopic apartment, she wished Cassie lived a little closer.
She could feel him gaining on her, his long legs probably eating up the distance between them. A swift glance over her shoulder told her nothing about his whereabouts, only ramping up her anxiety. A block and a half to go and she was almost to an all-out sprint. Diverting her eyes into her handbag, Nika searched to retrieve her keys, hoping to have them ready.
A mistake… He appeared before her. He wore all black, starting from his ankle-high boots to his thigh-hugging jeans and a lightweight sweater that gave the impression that if he moved, it would rip to shreds. Even his hair was black, blending into his black leather overcoat, making it hard to tell where the hair ended, and the coat began. His icy blue eyes bored into hers.
Readers Reviews
This book kept me captivated throughout and I enjoyed the unique concept.
This book is even better than the first one. I really enjoyed reading it.
"I couldn't get back to it fast enough."