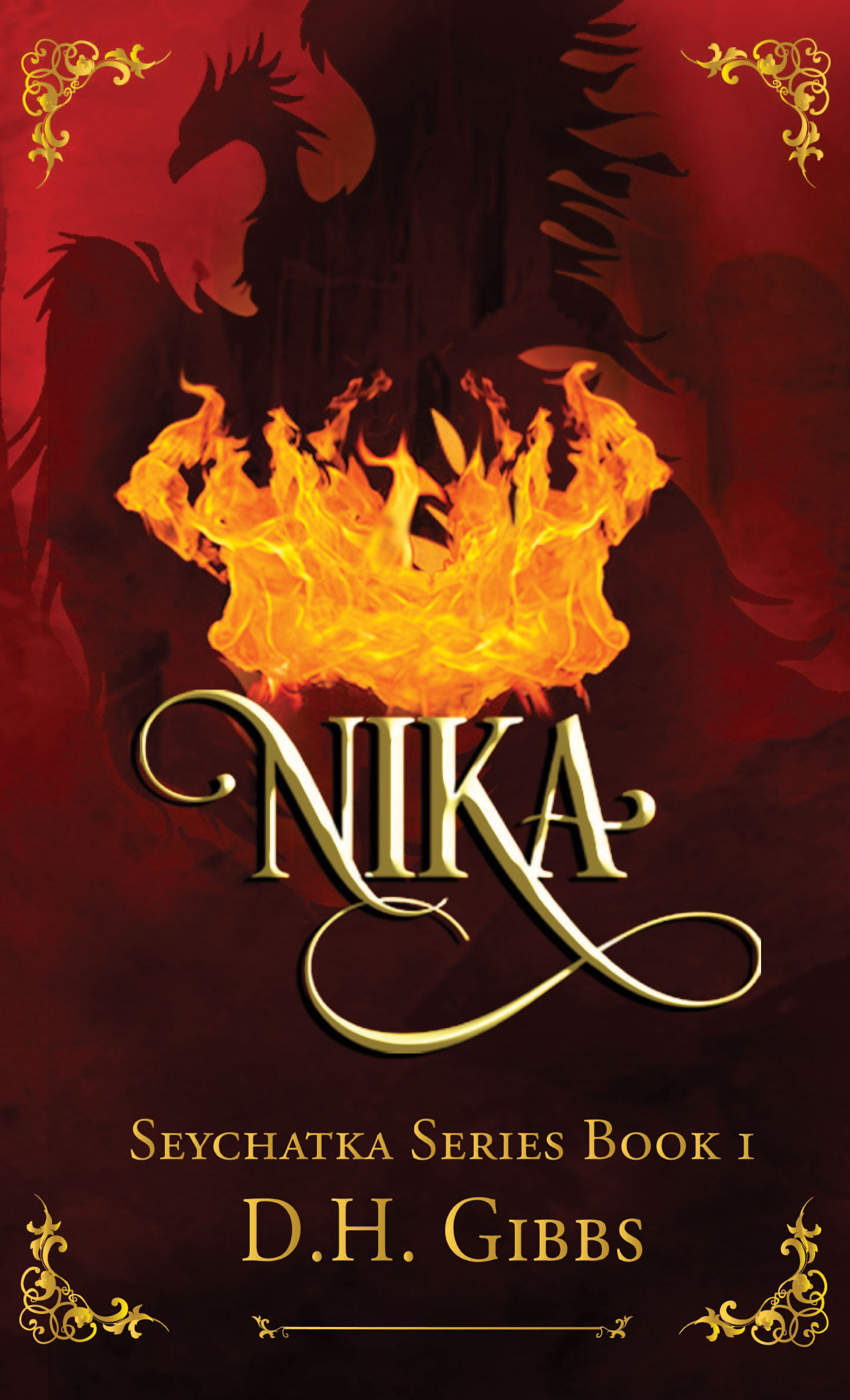 Nika
(Seychatka Series Book 1)
Forced to choose the fate of one race over her own.
Held captive by an unknown assailant, Nika is thrust into a dark and mysterious world. Desperate to regain her freedom, the young orphan fights for a morsel of the life she once led, but soon her plight reveals startling information about who she is and what she's destined to become.
Demyan's centuries-old search finally comes to an end when he finds the rightful ruler of his race. Unfortunately, she knows nothing of her true identity and the great powers she possesses. The clock is ticking. If he can't convince her to take her seat on the throne, her brother's plan to extinguish the Immortal race will come to fruition.
Will Nika accept her destiny before it's too late?
Readers Reviews
This book kept me captivated throughout and I enjoyed the unique concept.
This book is even better than the first one. I really enjoyed reading it.
"I couldn't get back to it fast enough."